A Minimum Viable Product (MVP) is a first version of a new product with enough features to address the most important needs of users and customers, who can next provide feedback for future evolutions. It is basically the first implementation of an idea into a deployable and marketable solution with its mains functionalities.
We have been working on BL.SenseLife research project since 2018. Since 2020 we are collaborating with the product line Health & Social and with the NeoLink platform, both within the Berger-Levrault group, to apply our research results and create the MVP.
MVP's features
The main goal of the MVP is to recommend to the elderly citizen diverse health, social and well-being solutions, that are directly available in her/his environment.
Thus, the first functionality implemented in the MVP is the self-characterization of the user. In an approach to support autonomy and well-being and to propose the right actions to undertake, we need to know the current situation, needs, preferences and objectives of the user.
Second, the solution is able to collect information about different preventive solutions available in a given location.
From those collected data, it is possible to connect both the "demand" and the "offer" in order to propose to the user the solutions which seem to suit best her/his needs and goals.
It can be seen as an intermediation platform showing all the solutions around and advising those to be employed depending one's profile.
For instance, we could imagine Marie, she's 64 years old and just started her retirement. She unfortunately lost her husband two years ago and her last child living around is moving out the city for a new job. Until now, her son would go to the grocery shop for his mother who doesn't have a driving license, and he would drive her to her monthly medical appointment. He cannot imagine leaving his mother without a new solution, so with his mother they answered a few questions about her situation. They got recommended grocery delivery through an association based next to his mother house, a shopping trolley, and an accompaniment service by a local social service. Based on his mother profile the solution also found a taxi service and a shuttle service, both specialized in transporting people to medical appointments. Her mother has chosen to try the local association and the shuttle, hoping as well to meet some new people, while her son can now leave the city more serene.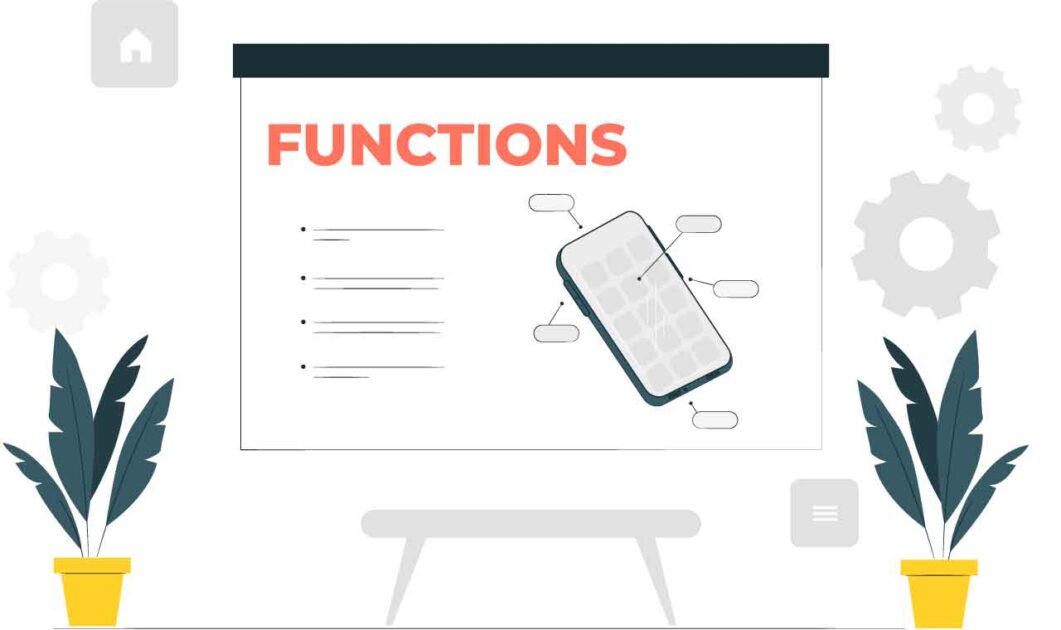 Using the MVP, a user can find all the recommended offers directly on a map, research a specific type of offer, check the offer's details and contact the provider, but also search for a specific provider and get informed about local events.
There already exist different processes aiming to accompany elderly people through evaluation and recommendation by healthcare and social professionals. Our goal was to support self-assessment and self-determination, well before the first signs of ageing can reveal to people.
MVP's user profiles
To date, the MVP addresses three profiles of users:
Older citizens who will benefit directly from the recommended solutions, and their family members who help them in everyday life;
Service and product providers who will be able to enhance the communication and the visibility of their offer, but also innovate in their offer by getting a new perspective on the needs of their beneficiaries;
Local (i.e. departmental or regional) authorities who will be able to implement new ways of addressing the challenges of population ageing and of economic development.
As an intermediation platform, the MVP provides value for all interdependent stakeholders at the same time.
Next step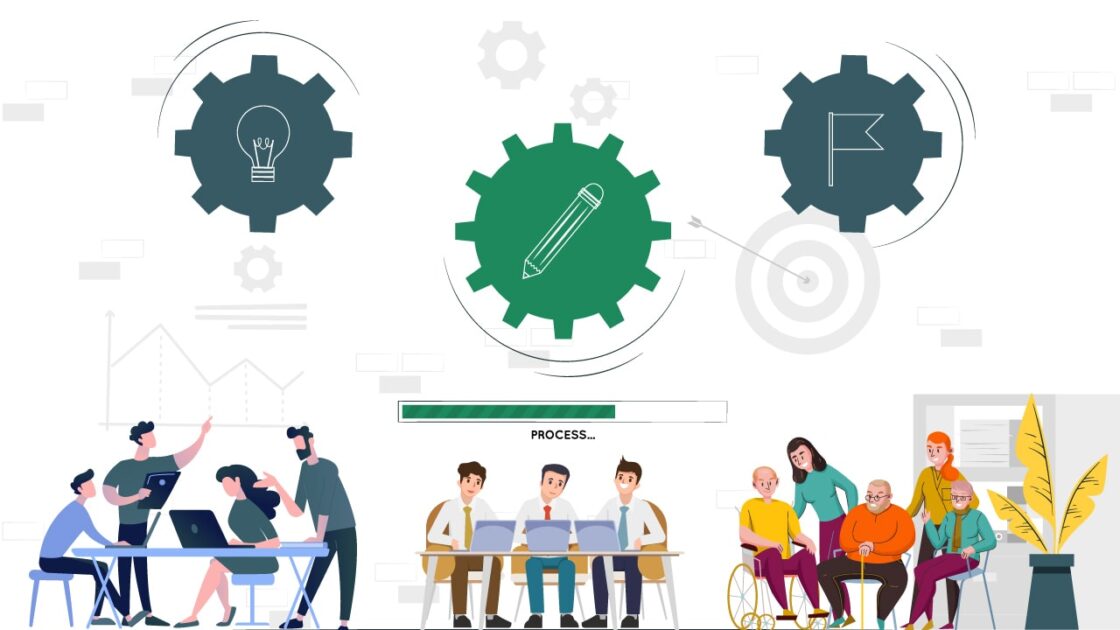 The MVP is the first materialization of the SenseLife research project and it will be available during summer 2022.
In parallel with first implementations on pilot sites, we plan to co-design and experiment new functionalities of the solution in collaboration with all the actors that are usually involved in the healthcare and social processes (citizen, service and product providers, local and national authorities, research institutions, healthcare and social professionals, etc.). This co-creation process will allow us to create new features answering other problems and needs than our stakeholders meet and fell on a daily basis. We are currently working on the definition of a specific multi-stakeholder research and innovation approach to get the best results out of this process, in partnership with the I2ML Foundation living lab.
Our main objectives with this MVP are to propose a first solution for citizens to independently undertake actions to answer their needs and desires of autonomy and well-being, and to provide a complete and updated observatory of the "demand-offer" situation on a given territory. For now, the MVP does not include functionalities addressing i.e. healthcare and social professionals as we wanted to start this project around the citizen, but they will take part in the development of the second version of the product.
Our final objective with BL.SenseLife is not to replace what already exists, but to propose a complementary process that supports the prevention pathway in everyday life, and to enable new interactions between the actors in order to promote well being, innovation and development.