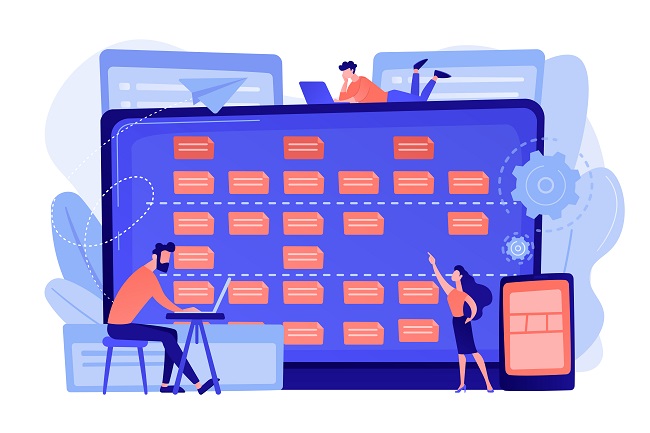 As part of the development of the innovative BL.Optim solution, we questioned the concept of route optimization for home health care coordination. We are pleased to inform you that this research and innovation work has recently resulted in a scientific publication in the journal Health Systems, that brings together critical research and commentary on health operations and information technology, and to provide a forum that welcomes diverse viewpoints and research
Read More »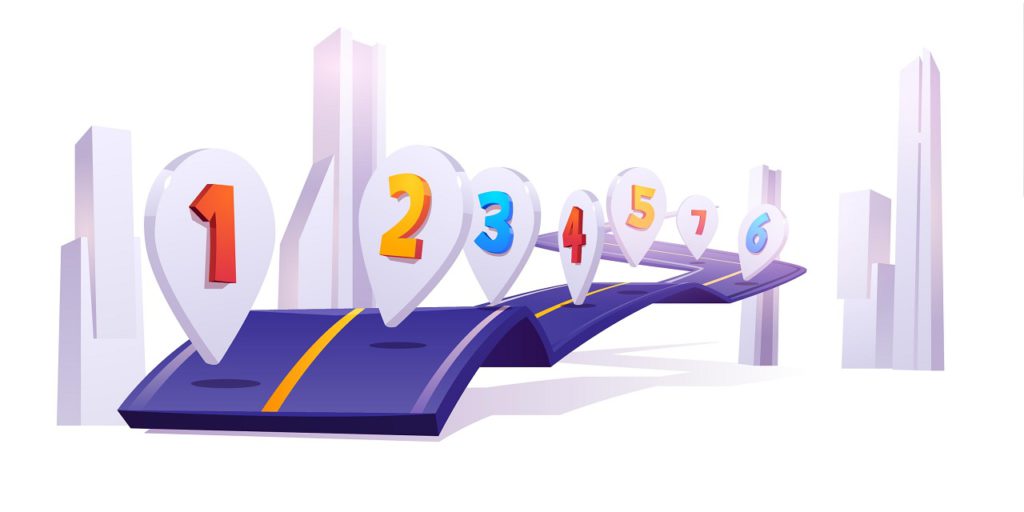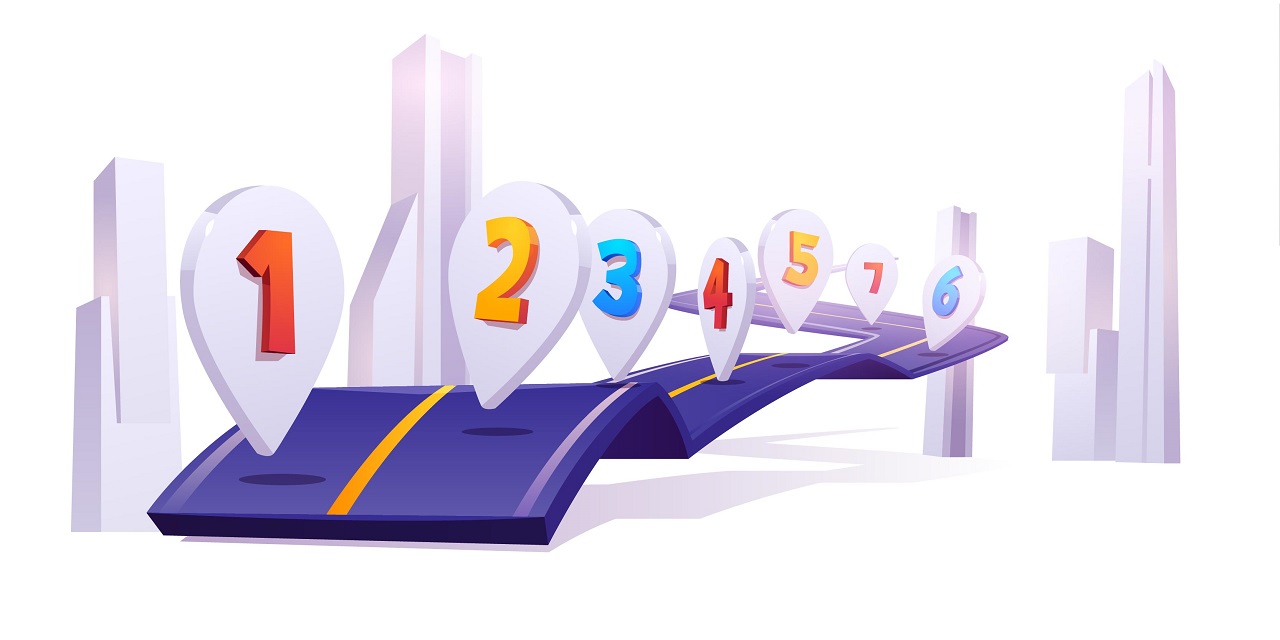 The world demographic trend will be driven by a significant increase in the number of people over 60 years of age (60% increase in the
Read More »
Because we are all concerned by the Energy Sobriety Plan and the Decarbonization Strategy, it seemed natural to us to extend the deployment of our
Read More »
As part of the development of the innovative BL.Optim solution, we questioned the concept of route optimization for home health care coordination. We are pleased
Read More »
The National Interconnected Forum is a two-day event where experts and start-ups will exchange ideas and discuss the challenges facing their territories. This year, join
Read More »
Meet Carl Berger-Levrault at Global Industry 2023, the international meeting place for industrial innovations! Visit us on the AFIM booth, Hall 2 – Maintenance Forum:
Read More »
Urgency of energy sobriety is at the heart of Berger-Levrault's concerns!So, how do we act ? Thank you all for your commitment: together we will
Read More »
Analysing log traces to understand users' behavior on software User activity traces are a set of structured and time-stamped data, generated directly by a software.
Read More »
BL Research team has participated in the European Smalltalk User Group conference in Serbia from 22.8.2022. to 26.8.2022. About scientific progresses in model driven engineering
Read More »
Congratulations to PhD student Clément Colin (BL Research team), and his two colleagues Diego Alvarez-Vinasco and Corentin Gautier, PhD students at Liris (Laboratoire d'informatique en
Read More »