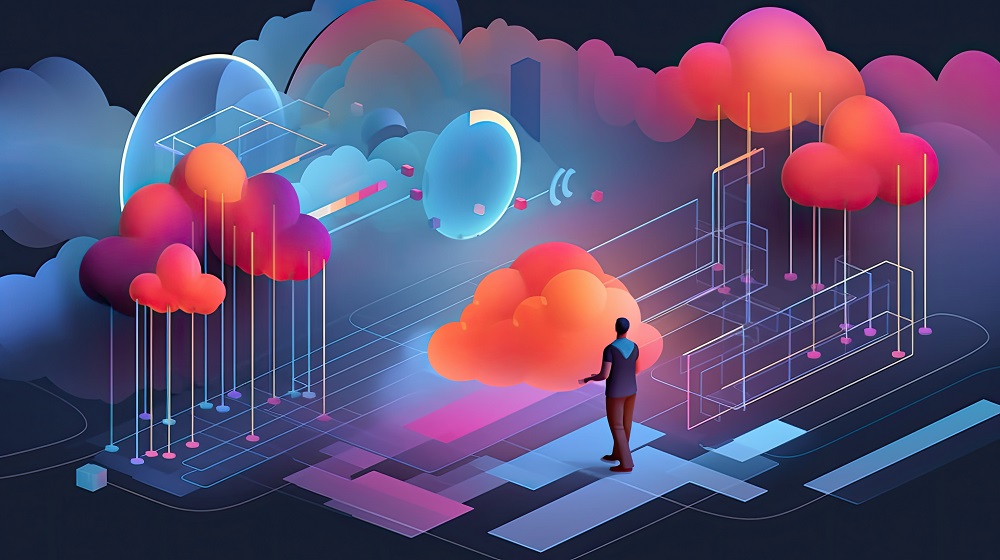 I've been a member of the Berger-Levrault research team since 2020. I'm working on a CIFRE thesis on methods and models for the automated construction of multi-domain ontology databases, in collaboration with the Montpellier Laboratory of Computer Science, Robotics and Microelectronics (LIRMM). This work was presented at the PFIA (Plate-forme Intelligence Artificielle) 2023 in Strasbourg last July. Legend has it that it all began with the story of BerLo, a
Read More »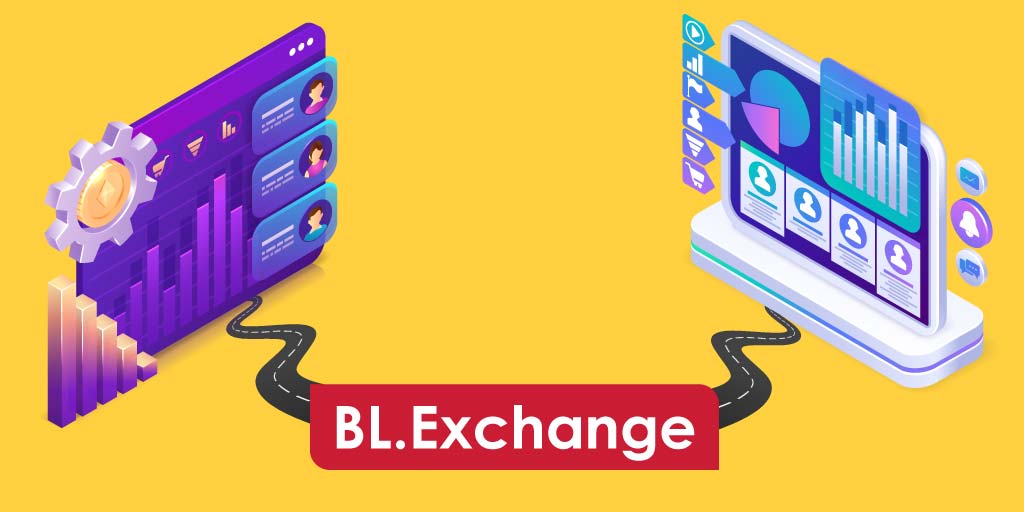 There is no excerpt because this is a protected post.
Read More »
On May 6, in the city of Heraklion (Greece), on the occasion of IDEAS 2023, the 27th International Symposium on Database Engineering Applications, Elodie Toufaili
Read More »
Because we are all concerned by the Energy Sobriety Plan and the Decarbonization Strategy, it seemed natural to us to extend the deployment of our
Read More »
As part of the development of the innovative BL.Optim solution, we questioned the concept of route optimization for home health care coordination. We are pleased
Read More »
The National Interconnected Forum is a two-day event where experts and start-ups will exchange ideas and discuss the challenges facing their territories. This year, join
Read More »
Meet Carl Berger-Levrault at Global Industry 2023, the international meeting place for industrial innovations! Visit us on the AFIM booth, Hall 2 – Maintenance Forum:
Read More »
Urgency of energy sobriety is at the heart of Berger-Levrault's concerns!So, how do we act ? Thank you all for your commitment: together we will
Read More »
Analysing log traces to understand users' behavior on software User activity traces are a set of structured and time-stamped data, generated directly by a software.
Read More »
BL Research team has participated in the European Smalltalk User Group conference in Serbia from 22.8.2022. to 26.8.2022. About scientific progresses in model driven engineering
Read More »