We are very glad to announce that the young doctor Hamza Sahli joins our teams as an R&D engineer. It will contribute to the research and innovation work of the DRI and will ensure technology and scientific transfer for the following themes:
Software interoperability: interoperability mechanisms, flow monitoring, connector generation
Middleware: systems for the assembly, continuous deployment, and monitoring of a heterogeneous and dynamic software base.
Welcome Hamza!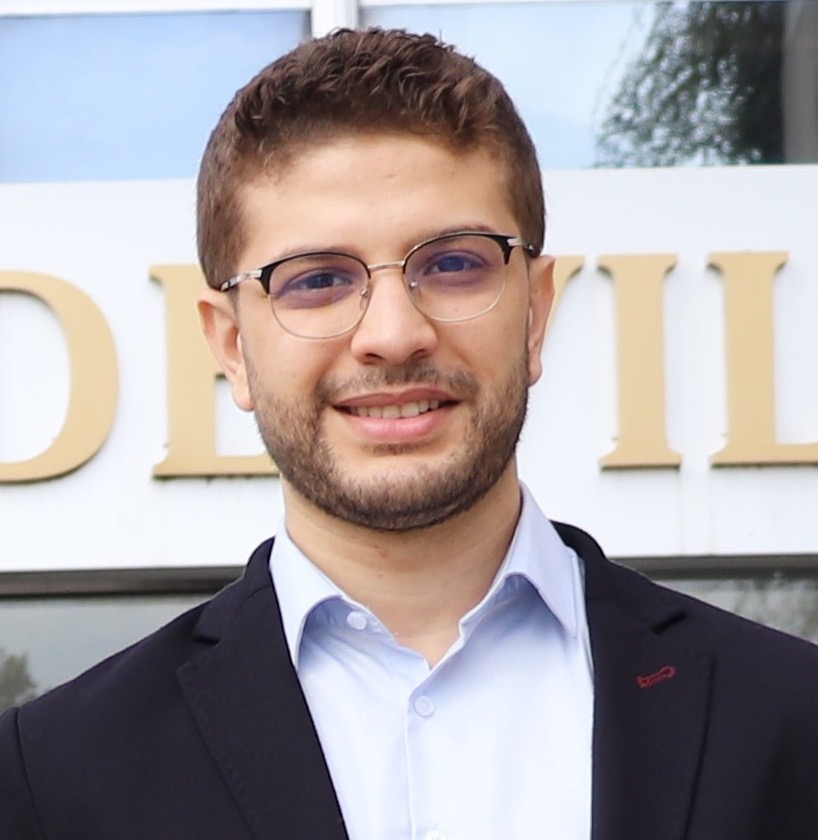 Hamza holds a Ph.D. in Information Systems Engineering. His thesis focused on the modeling of Cloud elastic systems: towards the formal verification of their behavior.
He then held the position of a postdoctoral researcher – R&D Engineer at Inria Rennes, where he worked on the development of autonomic control strategies for the self-adaptation of Fog/Edge and Cloud micro-services and infrastructures.