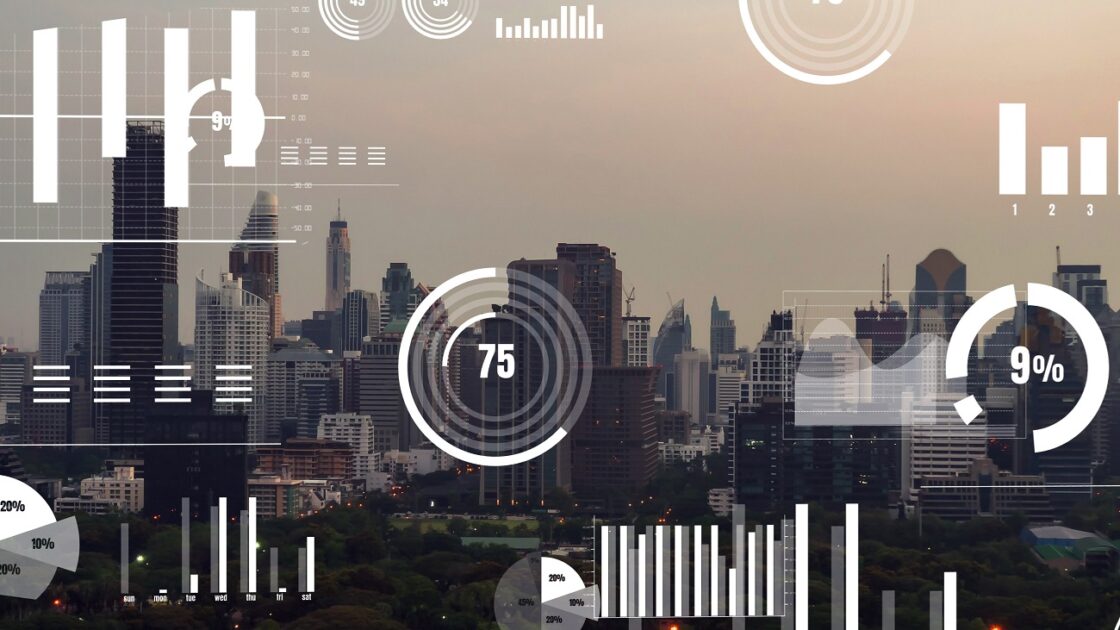 MUNICIPAL SECTOR AND PUBLIC ADMINISTRATION
SOCIAL AND MEDICO-SOCIAL
INDUSTRY
An interoperable AI/IoT platform to ensure optimal quality and performance of your equipment
Manufacturing companies, asset managers and public administrations are increasingly investing in services focused on customer value. These services are partly produced by technical assets which contribute to the well-being of citizens, the health of patients in care units, the comfort of building occupants, the relationship with clients and citizens, the energy efficiency of buildings, factories, territories, etc.
The proliferation of smart objects accompanies the implementation of resilience strategies set up by the plethora of actors creating territories dynamic. This also contributes to an increase of volume of data and makes their utilization difficult. But this plurality of services depends on "sensitive" equipment: malfunctioning costs money and efficiency.
Edge computing techniques process data locally from "sensors" without human interaction. Internet usage is limited to the processed results, which reduces network/operator subscription and energy consumption.
Reduce operations costs
by 25%
Reduce energy expenditure
by 15%
Organize & qualify interventions
Increase equipment life expectancy by +10%
Increase equipment productivity
by +20%
Optimize equipment performance
by +15%
Thanks to federated learning techniques, BL.PREDICT stores, analyzes and transforms data locally, collected through sensors (Lora network, field network, etc.), returns results on dashboards and integrates into your processes by qualified alarms, event monitoring, recommendations…
Monitoring of machine usage cycles, irregular production volumes or failure history increases relevance and reliability of data. This information, which was previously unavailable or expensive to obtain, enables targeted predictive interventions adapted to the context.
3 versions of BL.PREDICT address the entire value chain of sensors, networks, data, information, visualization, and decision-making.
Smart: Monitoring and control of multiple data
Facility: Prediction via AI models to detect specific anomalies and maintenance alerts
Efficiency: Analysis of equipment behavior for optimized predictive maintenance
Because BL.Predict  uses edge analytics approach, it processes data locally from "sensors" without human interaction. Internet usage is limited to the processed results, which reducing network/operator subscription and energy consumption.
One of the main valuable benefit: managing the entire IoT chain to optimize energy consumption and predictive maintenance of your equipment.
Read more about it by clicking on the specific documentation: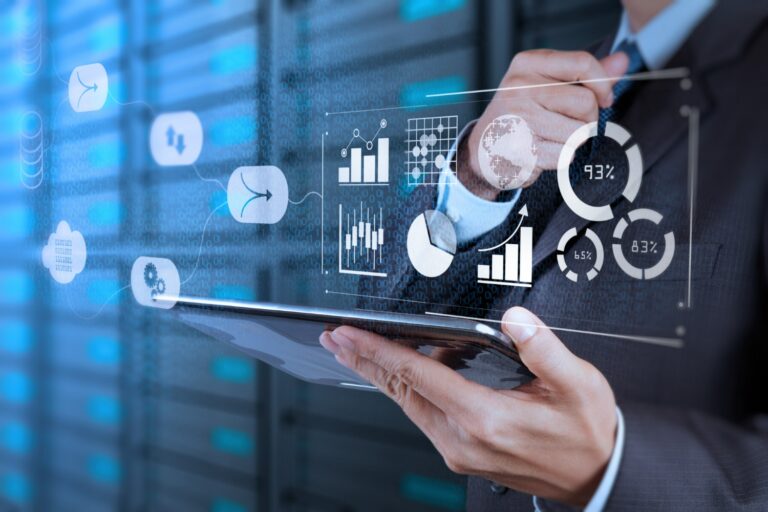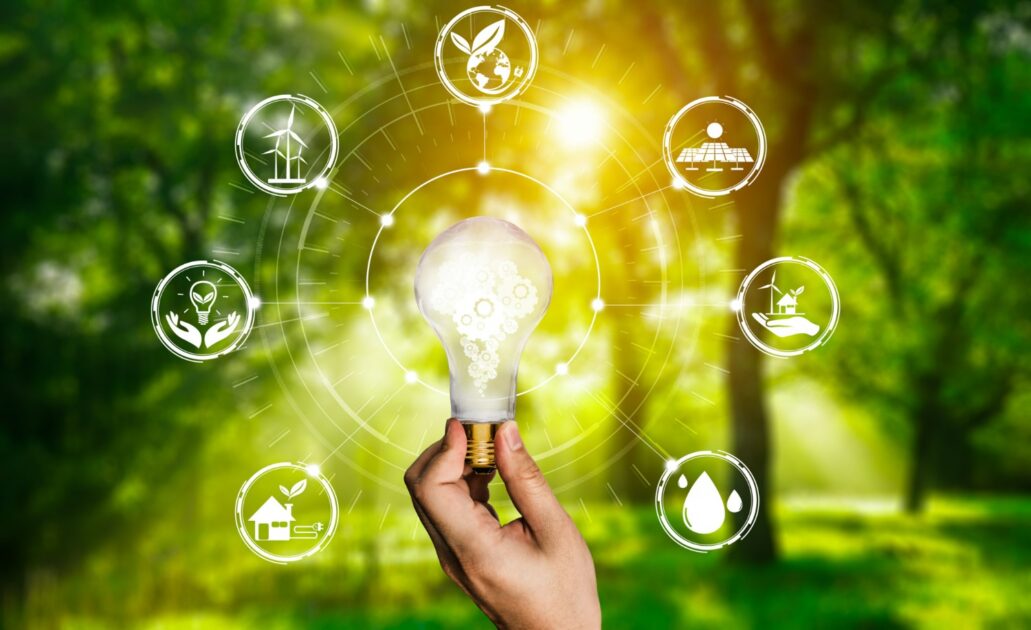 Energy savings, quality and performance of equipment and infrastructures are more than ever key objectives to the environmental protection.
BL.Predict accompagnies you towards these mayor goals, to reach together the energy challenge of our planet!
Discover more about our ecological impacts here:
Technological and institutional ecosystem